Patent Transactions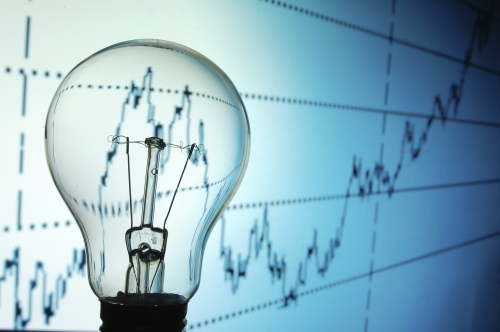 Contrary to what some may read in the press, monetizing patents is not easy. Where patents do possess value, determining the correct monetization course is exceedingly complex. Litigating, licensing and selling each have their risks — particularly in light of the recently passed America Invents Act and recent Supreme Court jurisprudence.
With decades of elite experience with respect to the legal, business and technology aspects of patents, Soryn IP Group is uniquely positioned to drive a range of monetization efforts on behalf of our clients.
Patent Brokerage
In response to the patent gold rush of 2011, many have become "patent brokers" despite possessing very little expertise with respect to patents. Led by a former patent litigation partner at one of the most prestigious firms in the world, and a world-leading technologist with hundreds of foundational patents to his name, Soryn is different.
Although we are very selective with respect to portfolios we agree to sell, we employ cutting-edge analytics, and spend however many hours it takes to review a portfolio and identify its gems. If our analysis reveals that your patents are good candidates for sale, we move to maximize value by carefully and deliberately building the business case for your patents among the most ideal potential buyers in the relevant market.
In the patent world, given the lack of transparency in the market, connections are key. Because of our many relationships in the patent market, which include the decision makers at the world's top operating companies, financial institutions and NPEs, chances are Soryn has the relationship necessary to offer you the best chance at a successful sale.
Patent Acquisitions
In addition to facilitating patent portfolio sales, Soryn IP Group actively assists a number of companies in the strategic acquisition of patent assets. Whether to enlarge a portfolio, build defensive and offensive positions or add a new dimension to a licensing program, such acquisitions are a key element of our clients' patent programs. More often than not, clients engage Soryn to identify promising acquisition targets that are not on the open market.
When engaged to find promising assets for our clients, Soryn relies on a host of old and new. Our proprietary analytics allow us to search the entire United States Patent Office database based on select criteria, map relevant patent landscapes and identify the most promising patents for potential acquisition. But the heart of our efforts are long standing relationships among the most sophisticated operating companies, investment banks, hedge funds, NPEs and patent brokers. It is these relationships, combined with Soryn's analytics, which allow us to identify valuable patent portfolios that are not on the open market.