Our Mission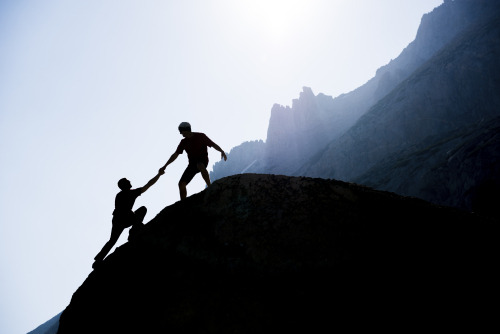 Welcome to Soryn IP Group, a company founded at a time when Congress, many courts, and even the public at large appear anti-patent. Although the growing outcry over patent abuse stems from the bad acts of a few, the reforms put in place have cast a wide net, ensnaring many true innovators along the way. As the pendulum continues to swing the wrong way, our team – made up of industry leaders in patents, technology, finance and business – is here to help.
Led by a former partner at one of the world's most prestigious patent law groups, and a world-leading technologist, Soryn IP Group is a patent management company specializing at the intersection of law, business and science.
A testament to our expertise, Soryn's client base includes the world's most recognized innovators, ranging from startups to Fortune 100 companies, to the most prestigious university technology transfer offices. And having advised the most promising technology companies in their patent matters, and created over $1 billion in patent value, Soryn IP Group's principals are keenly aware of the issues driving today's patent markets — particularly the unique dynamics of today's evolving legal and regulatory landscape. Specializing at the intersection of law, business and science. Soryn provides our clients with the tools and experience necessary to maximize value at every stage of the patent lifecycle.
Please, browse our site to get a better feeling for how Soryn IP Group can help you, your company or your firm. If you are interested in learning more, please email us at info@sorynipgroup.com. We look forward to hearing to from you.