Litigation Finance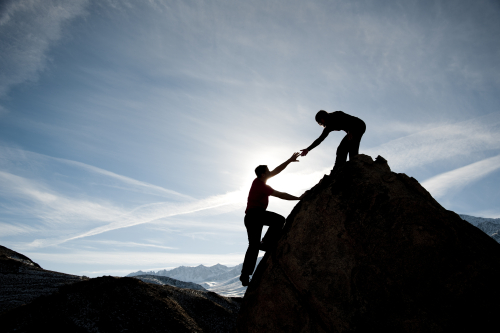 Given recent judicial and legislative changes in the patent arena, innovators reliant on their intellectual property to raise investment, protect market share or generate licensing revenues face an unfortunate reality. Namely, patent litigation has become an essential part of the licensing negotiation process, yet is prohibitively expensive (costing upwards of $5-10M for a single case). At the same time, law firms have become even less willing to handle cases on contingency given the newly introduced risks and uncertainties in the patent world.
What innovators need is a value-added financial partner. A partner not only capable of providing the necessary capital to successfully resolve patent licensing negotiations, but also one with significant expertise in patents, patent litigation and the patent market. This is why we started Soryn Capital.
Though no two deals look the same, Soryn Capital provides a variety of financing arrangements to support innovators in pursuing the litigation that is required to reach successful patent licensing deals. We work with companies, law firms, universities and inventors, and strive to put structures in place that we believe are most likely to achieve business objectives and lead to successful outcomes.
Soryn Capital is highly selective in choosing investment opportunities. We typically do not consider opportunities where the patent holder is not the original inventor or assignee of the patents being litigated.
Download Our Litigation Finance Primer
We recently co-authored a white paper with the investment bank B. Riley & Co. explaining how IP based finance can create strategic options for companies. Download the white paper below:
Download Our White Paper Co-authored With B. Riley